Thanks to AF to recommend the bands and introduce Terratur Possessions...
"There is no catharsis..." Let's evoke the oldschool Darkthrone demons!
One Tail, One Head / Norway
Worlds Open, Worlds Collide
2018
Ritualistic music with late-Mayhem influences...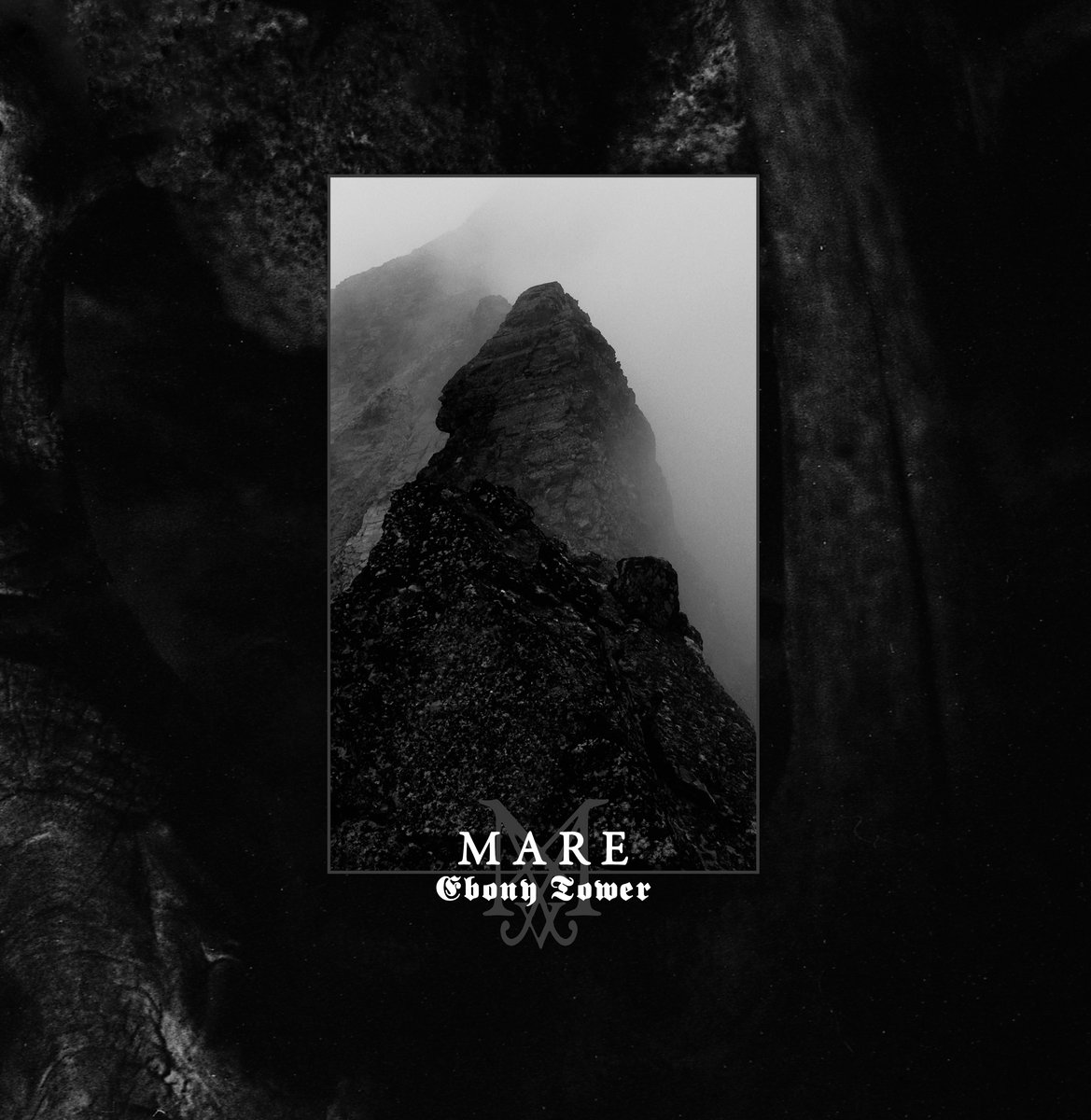 Mare / Norway
Ebony Tower
2018
https://www.youtube.com/watch?v=LwSyaa9IqPA
Special piece...Hail Steingrim Torson...This album is ready to create darkest ill-at-ease!
Celestial Bloodshed / Norway
Ω
2013
https://www.youtube.com/watch?v=GJORsPFEzac
Promising melodic black metal act lately...







Icelandic black metal with the sharp chaotic sound!